A few highlights from
Kleinmania,
my personal work. These are mostly for fun, but I occasionaly sell some pieces.
Contact kleinmania@gmail.com for purchase inquiries and commisions.
With the highly anticipated release of Avatar 2, here's a timely reminder of the franchise's true hero. In theaters Decemer 16th.
Since our emergence from lockdown, the very thought of visiting a public restroom has become even less appealing than it was before. Fortunately, the Songbird Project is here to help. Please try it yourself by scanning the QR code.
'Key Visual' Keychain. Because in our line of work, it pays to have one on you at all times. Limited test run of 10.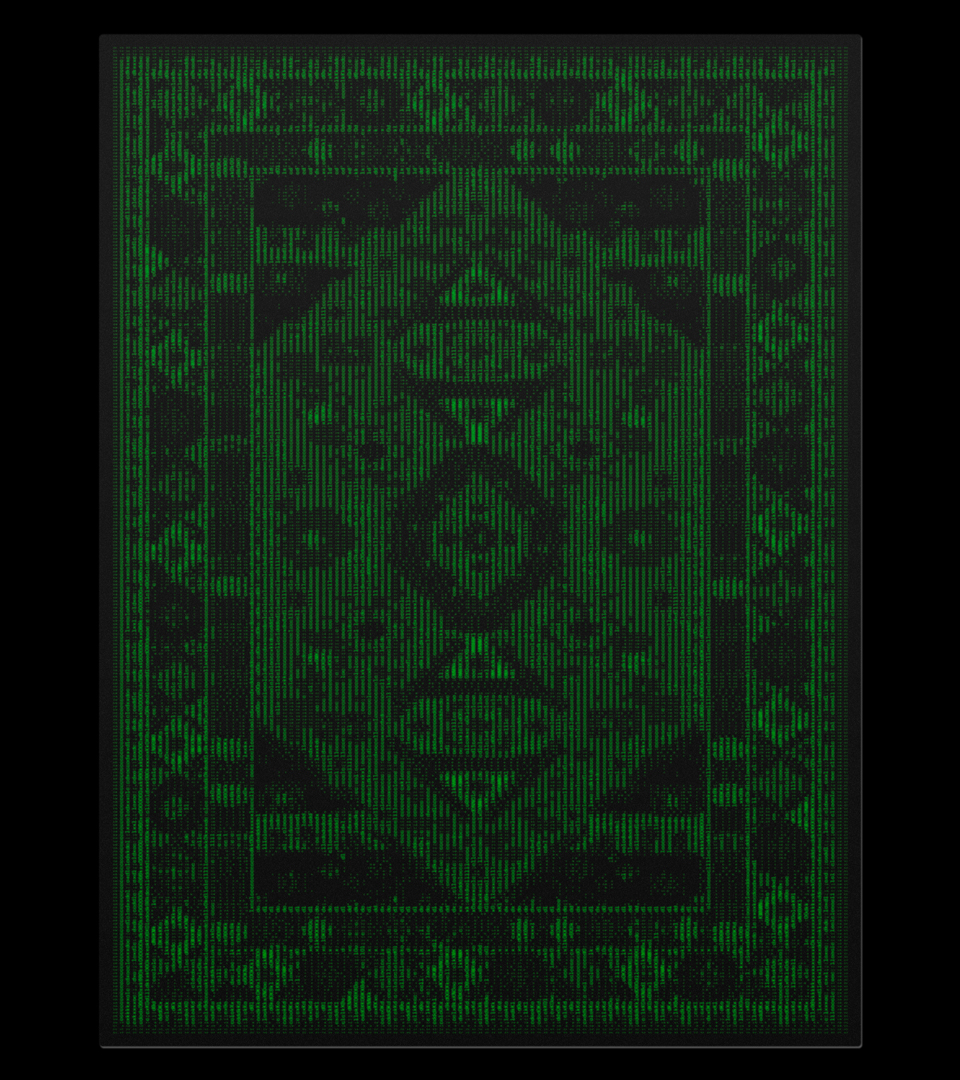 Prototype "MATrix" 4' x6' rug. Inspired by the Matrix films and based on a traditional
Qashqai
design, which was then converted into ascii art. There is no spoon, but there is a rug.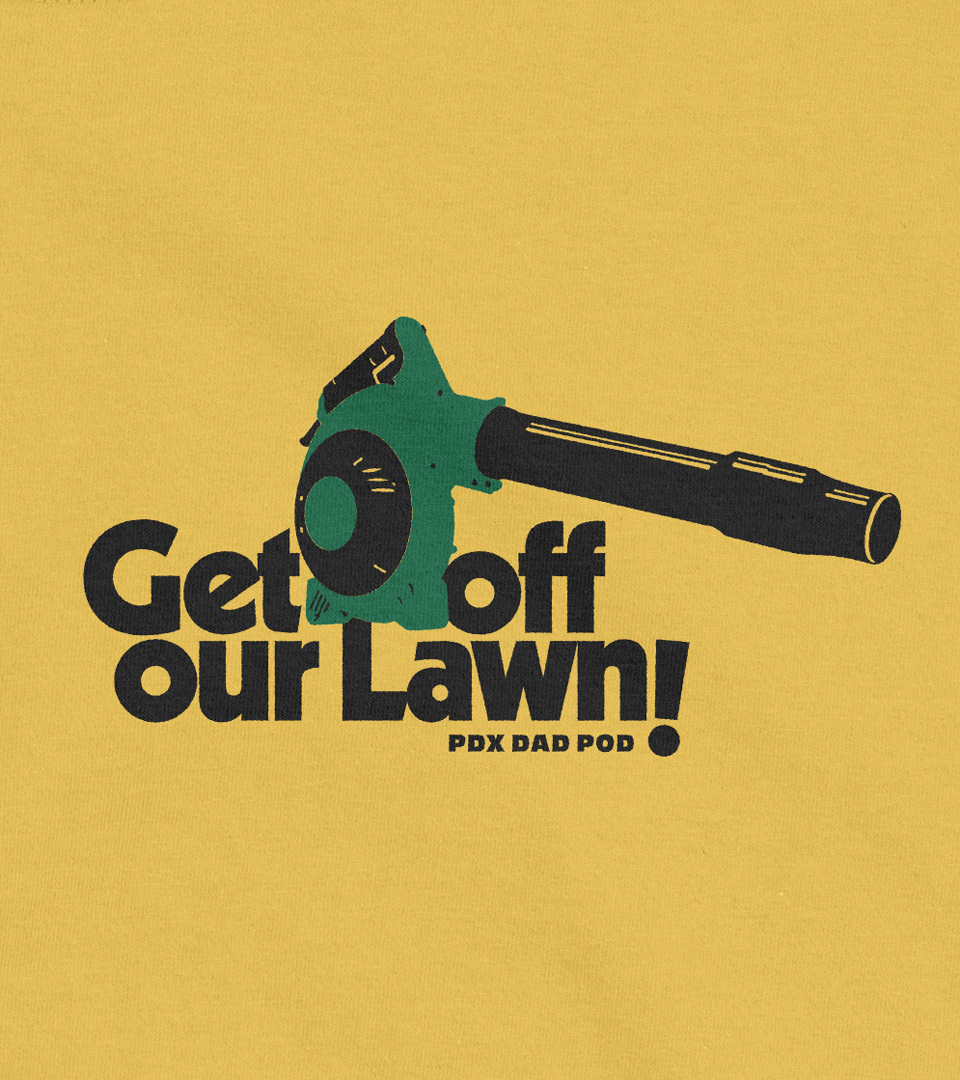 Get off our Lawn T-shirt, in solidarity with Black Lives Matter and the PDX Dad Pod who brought leaf blowers to resist the tear gassing of peaceful protesters in Portland.
100% of the profits were donated to the
ACLU
&
Don't Shoot Portland
.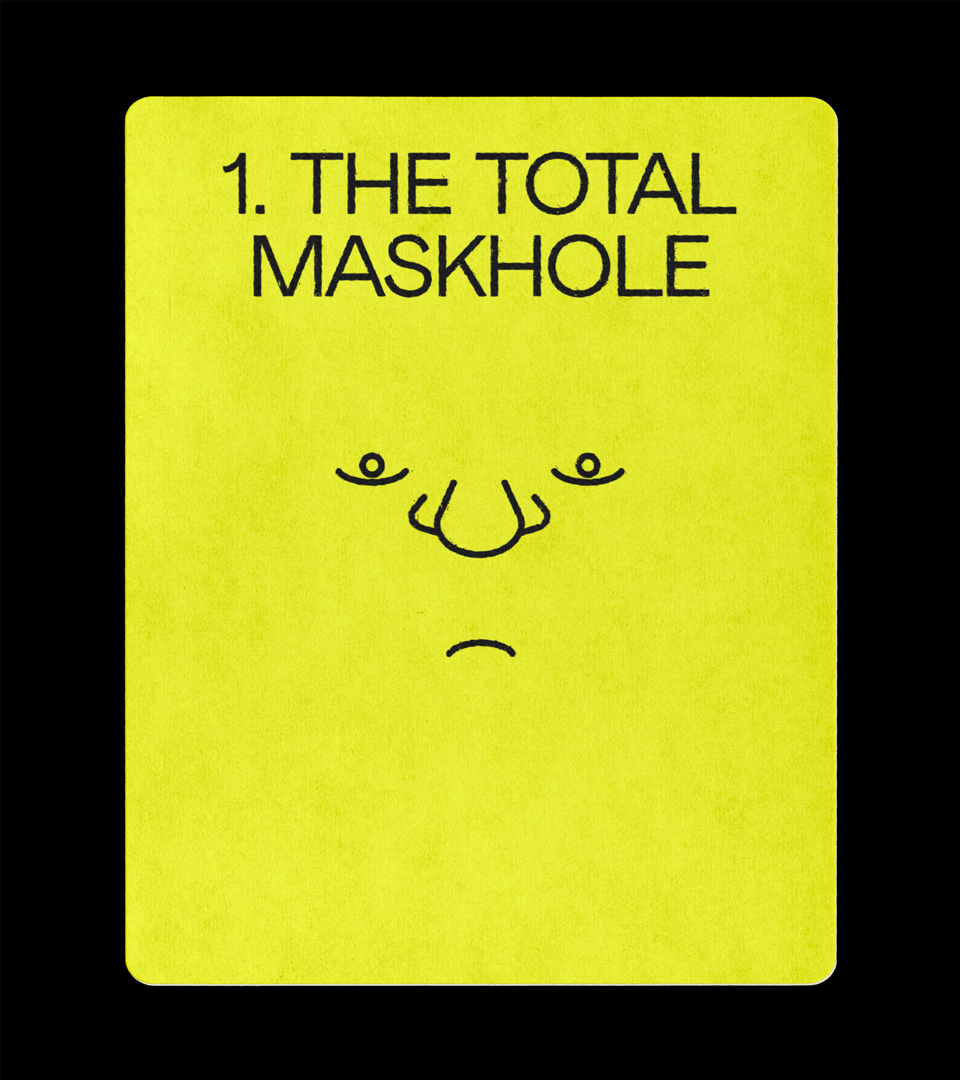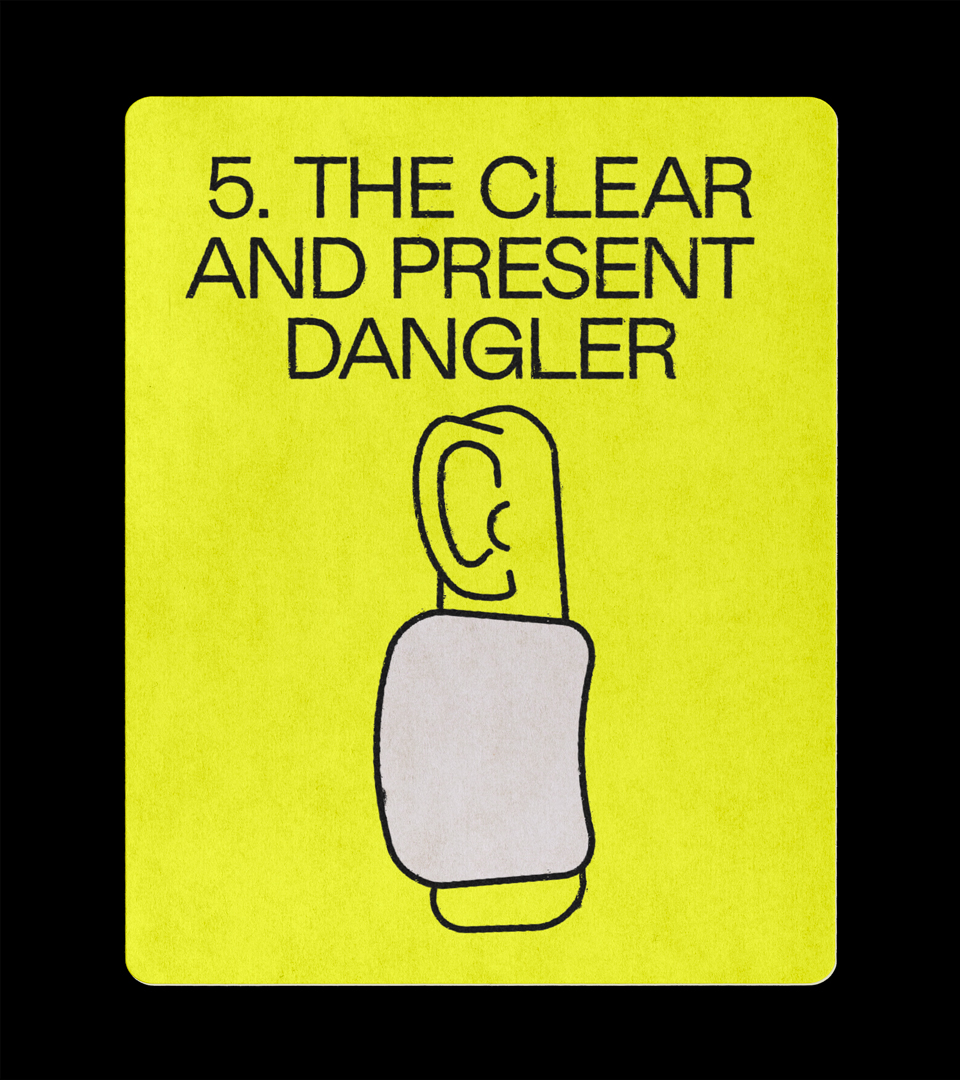 Maskhole series. First posted May 2020, based on observed mask usage (or lack of) in Brooklyn. The word "maskhole" entered New Yorker's
Lexicon For A Pandemic
two and half month's later, in mid July.
The Patriot Mask, nightmarish design for Americans who believe that wearing a mask somehow violates their liberties.
Live Laugh Love but make it metal
poster and T-shirt, perfected for the eternal dumpster fire that was 2020.
Curb Des Garçons embroidered sweatshirt.
Larry David x CDG Play (unofficial).
Garlicknot framed print for
Vinnies Pizzeria
on Bedford Ave.
A little gift for a local favorite.
Personal "IRL Airdrop" business card.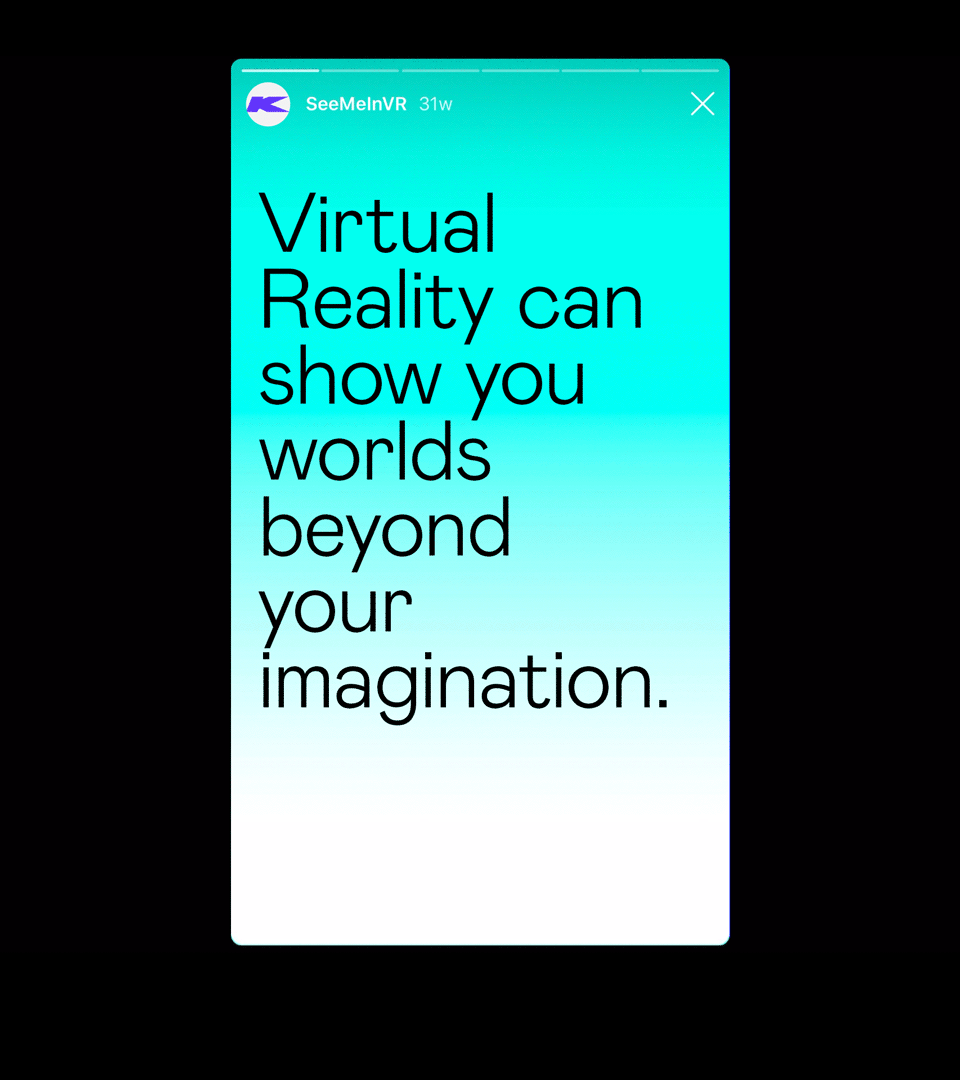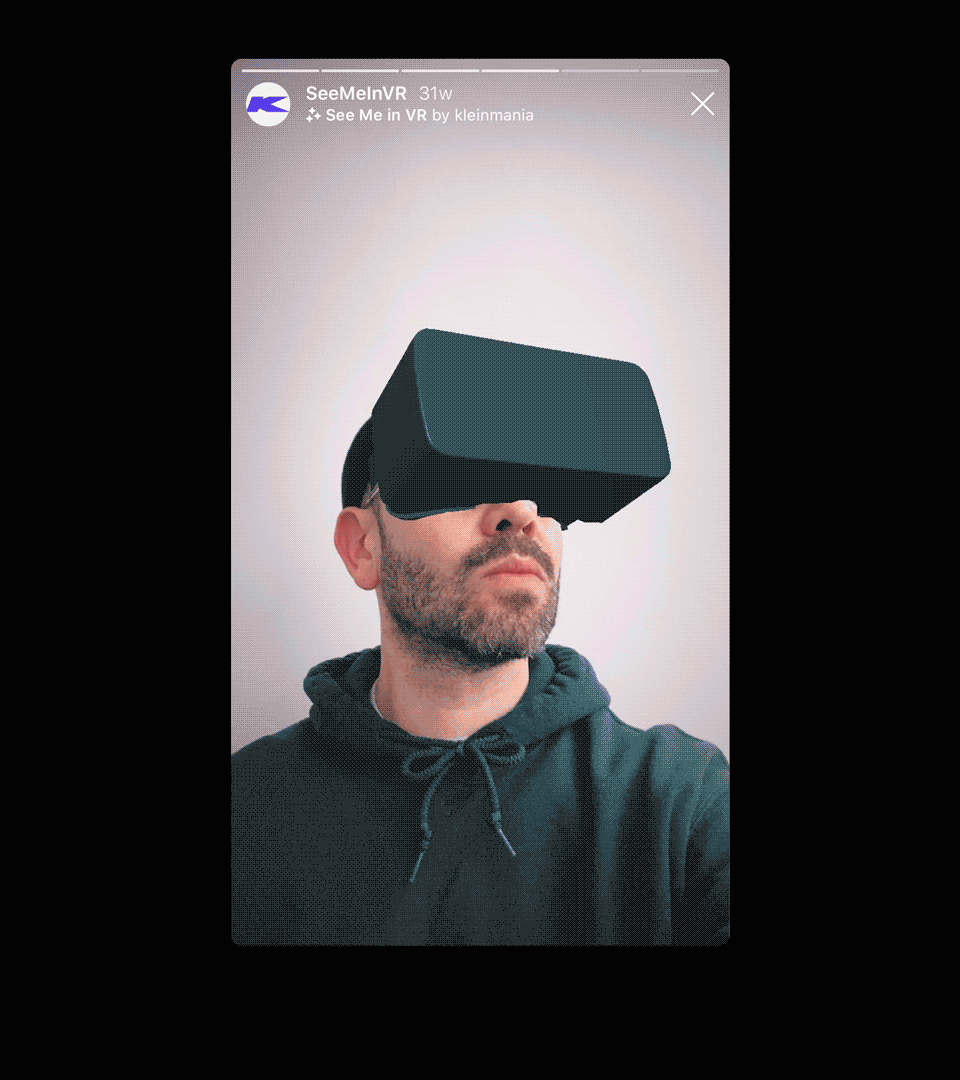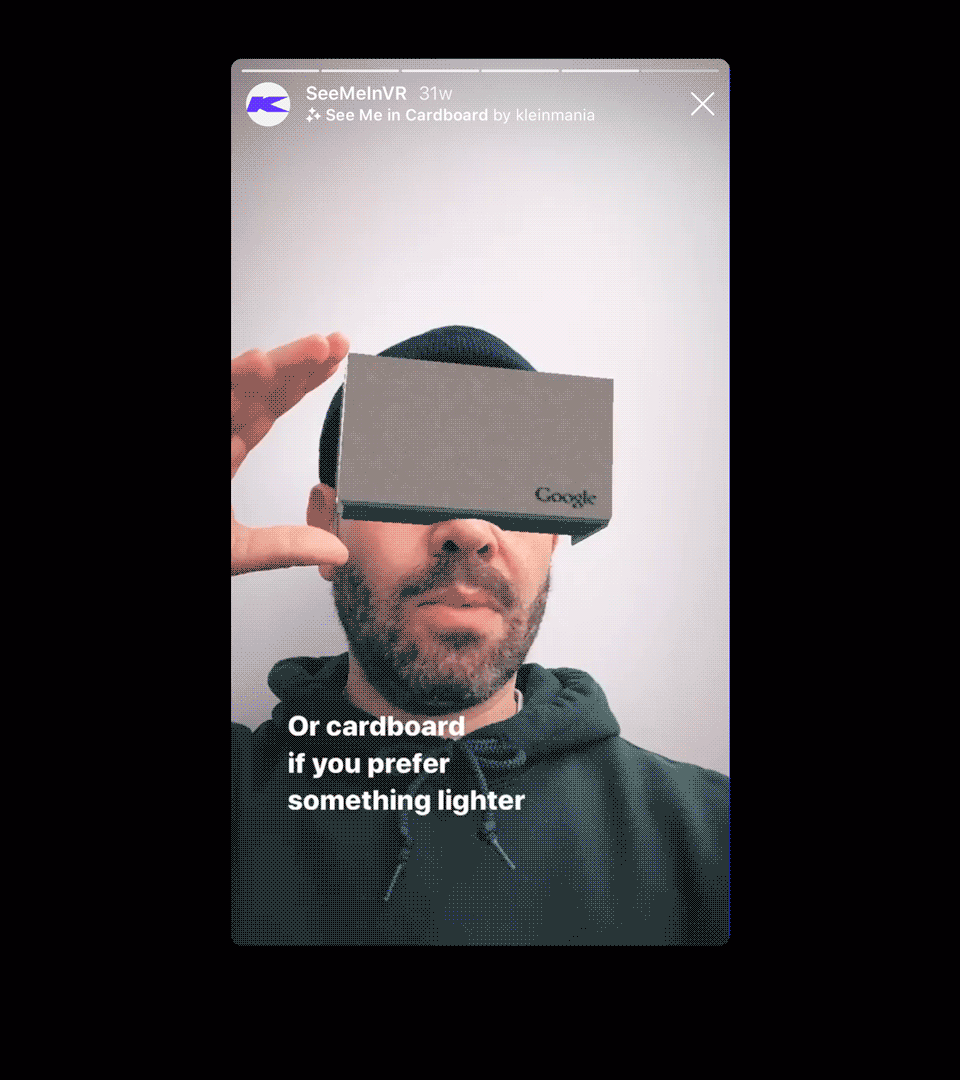 Virtual Reality can show you worlds beyond your imagination, but there's one thing it can't show you. You.
See Me in VR
AR filters allow Instagram users to see themselves immersed in virtual reality. There's also a Google Cardboard version, if you prefer something lighter.
Embroidered hat, a variation on the world's most popular (pre pandemic) all-agency email.
Thoughleader long sleeve T-shirt. Thrasher sent a cease and desist, but LinkedIn didn't.
Lawyer T-shirt. Evidently it worked because Slayer sent a cease and desist.
Got 'Em! cards. These were huge at my kids' elementary school.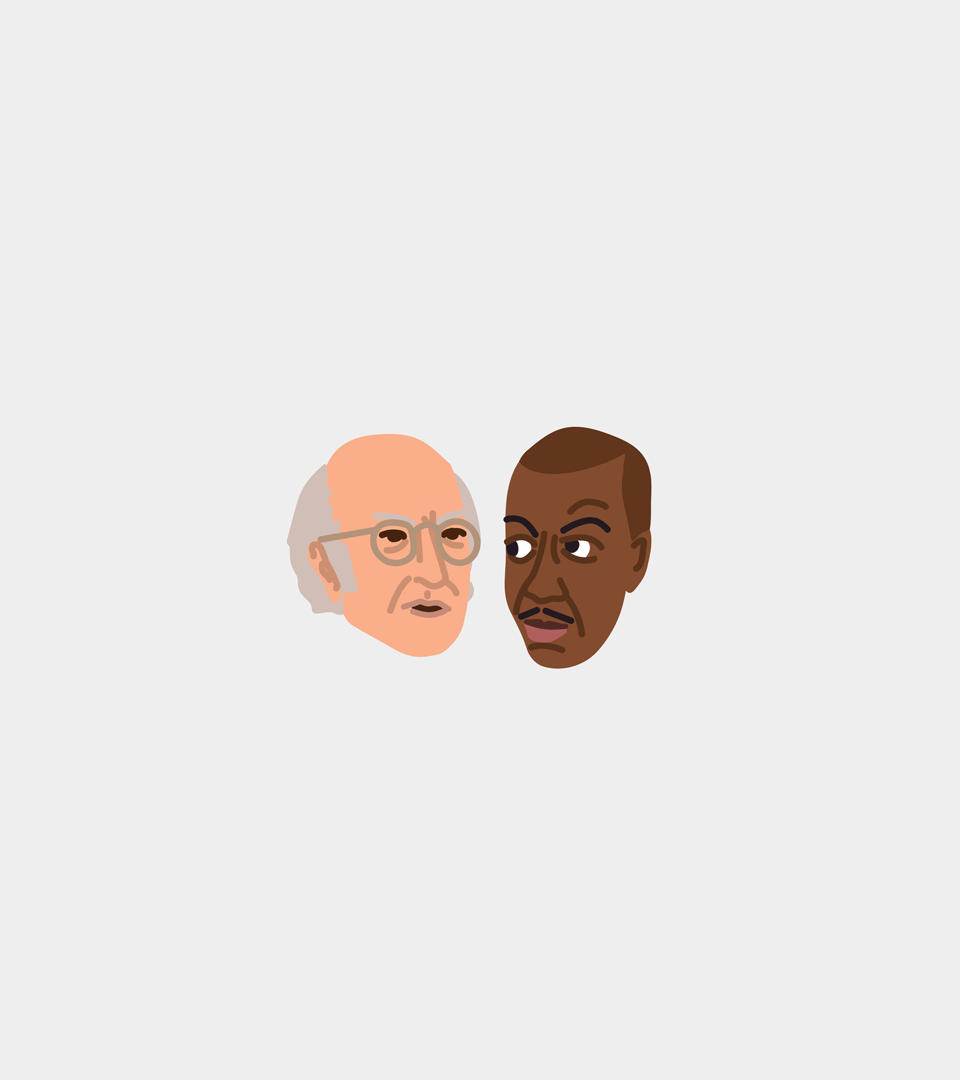 Larry David and JB Smoove minimal illustration. Retweeted by
JB Smoove
.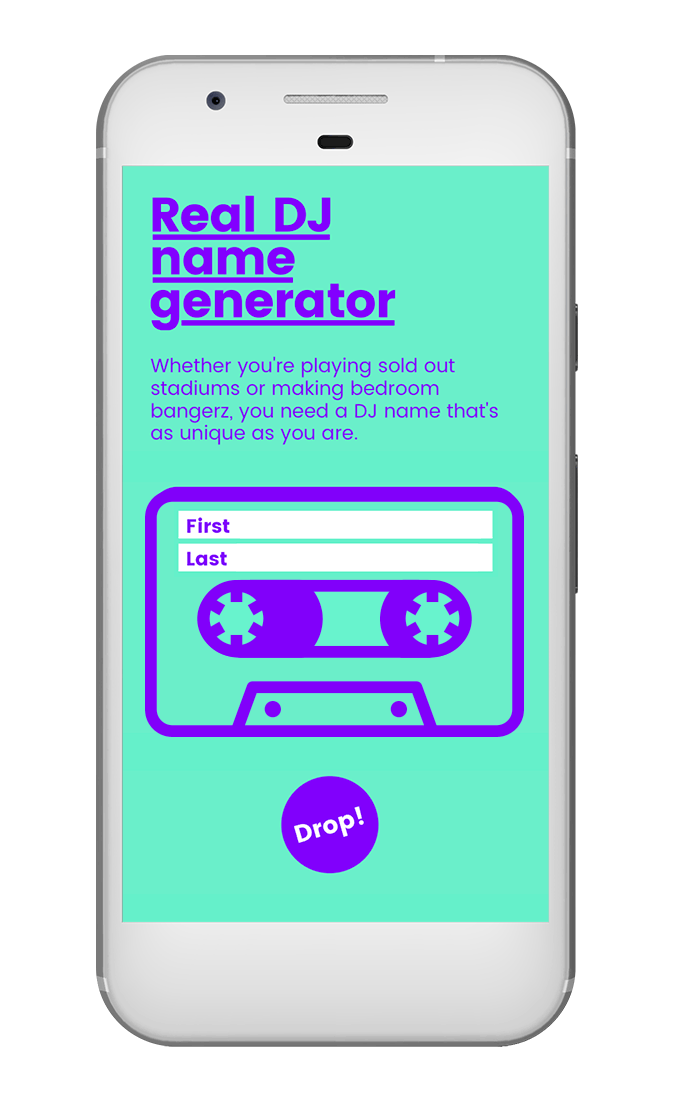 Chris Allick
and I created an algorithm that can generate your DJ name with 100% accuracy.
Visit
Real DJ Name Generator
to find yours!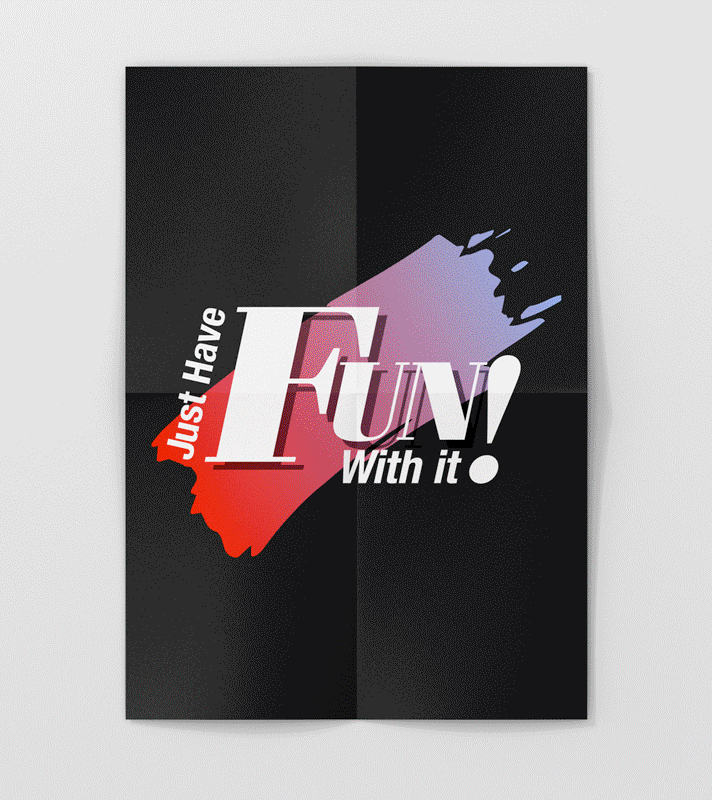 Every creative knows the horror of
"just have fun with it!"
, so for the month of February 2016 (a leap year) I made a poster a day featuring those five dreaded words. Turns out I had fun!
Lost Wormhole poster. Originally shot in Ultimo, Sydney, it blew up on
tumblr
with over 50k notes, then
reddit
,
boingboing
,
Laughing Squid
, was licensed to
The Imaginary Foundation
as a T shirt and ended up at number 8 in
Buzzfeed's
15 Most Important Things Ever Found On A Bulletin Board.
See more on my
Insta