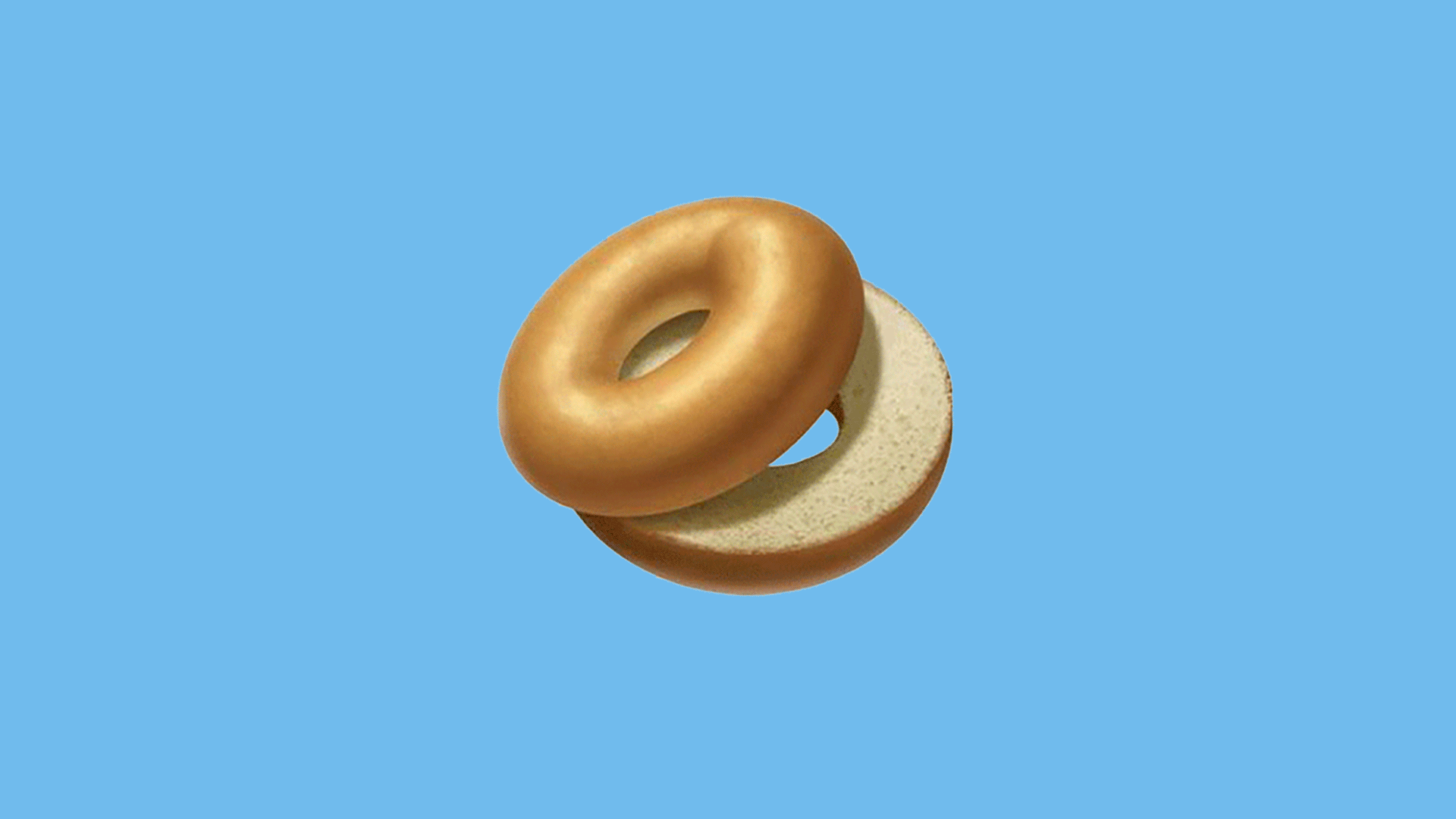 On October 2nd, 2018 when Apple announced 70 new emojis, people were genuinely outraged to see their bagel was completely dry. Fortunately, quick-thinking Luke Chard & Mietta McFarlane knew just what to do.

And luckily, they came to the right guy to visualize their elaborate plan. 26 minutes later, Philadelphia Cream Cheese had a glimpse of what the future might hold.

With a few tweets, this poll and this petition, it only took Apple twelve long days to announce they were updating the emoji, with a cream cheese shmear.

This project won a Gold Lion, Mobile, social real-time response and picked up two bronze and three shortlists at Cannes, 2019.

*To reiterate, this was not my idea, my role was to photoshop the cream cheese onto the bagel emoji and make an animated GIF. It took 26 minutes.